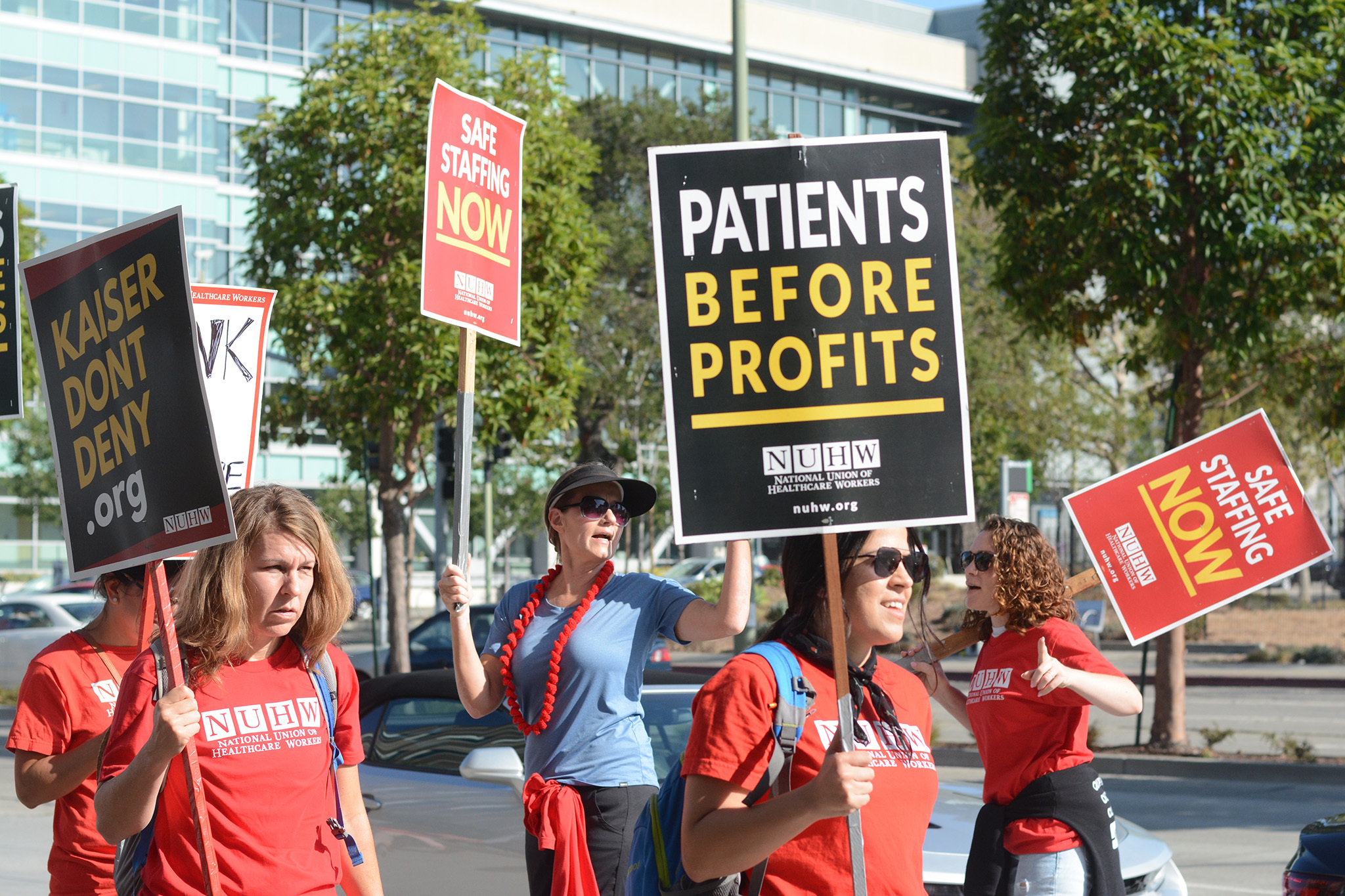 Bay Area parents and therapists blast Kaiser youth services
More than 2,000 mental health clinicians continued to strike at Kaiser Permanente hospitals in Northern California on Tuesday to protest the health care provider's "unethical" working conditions. On the front lines of the strike at Oakland Medical Center, SFGATE spoke to several therapists and psychologists who speak out against the inhospitable working conditions that allegedly harm patients and practitioners.
Alex Klein, a child psychologist who has worked at the Oakland Medical Center for seven years, said he was frustrated with Kaiser's current practices and delays in care.