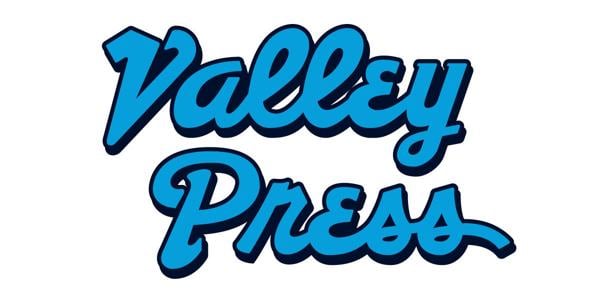 board of directors examines the motion of the youth center | News
LANCASTER — The Los Angeles County Board of Supervisors will consider a motion from Supervisor Kathryn Barger to establish the Challenger Memorial Youth Center capital project repurposing proposal, with an initial budget of approximately $6 million.
The motion contains other recommendations, including a program design services contract not to exceed $225,000 with Antelope Valley College for the design of proposed residential and vocational programs.
The Council voted unanimously, in October 2018, to conceptually support the repurposing of Challenger, a former juvenile detention center, into a residential vocational training center for young adults.
The board also directed the probation service and county chief executive to develop a comprehensive plan for Challenger's proposed reassignment.
The plan was to include the implementation of a residential vocational training program at the facility, a summary of necessary capital improvements, programming, an implementation schedule, a proposed budget and potential funding sources, indicates the motion.
The proposed program would target participants between the ages of 18 and 25, who have previously been involved in the criminal justice or foster care system, or who are homeless. They would live on the Challenger campus for six to 18 months while they receive educational pathways, life skills instruction, job training and behavioral health and other essential services, the motion says. .
"Graduates of the program can potentially be offered housing close to the Challenger campus for an interim period after the end of the program, to ensure that each participant is properly supported on the path to independent adulthood (i.e. i.e. full-time employment and permanent accommodation)," the motion reads.
County officials are also advocating for $25 million in additional funding for the proposed Challenger project during the fiscal 2022-24 legislative session.
"Further planning activities will involve the development of estimates for the reuse of facilities, including estimated repurposing and renovation construction costs, as well as annual operating costs, as identified by the design of the proposed program," the motion reads.
The measures proposed by the Commission include an appropriation adjustment to increase the operating budget of the Department of Workforce Development, Aging and Community Services by $468,000. This stipend would cover the proposed curriculum design services contract with Antelope Valley College and a project management services contract not to exceed $200,000 with Deborah Kanter.
She is a project manager and works for Los Angeles County, according to her LinkedIn profile.
Council will meet at 9:30 a.m. today. To listen by phone, call 877-873-8017. Enter the passcode when prompted. For English enter 111111, for Spanish enter 222222.
The Commission can be reached by telephone, beginning at 9 a.m., by dialing 877-226-8163. Enter participant code 1336503.