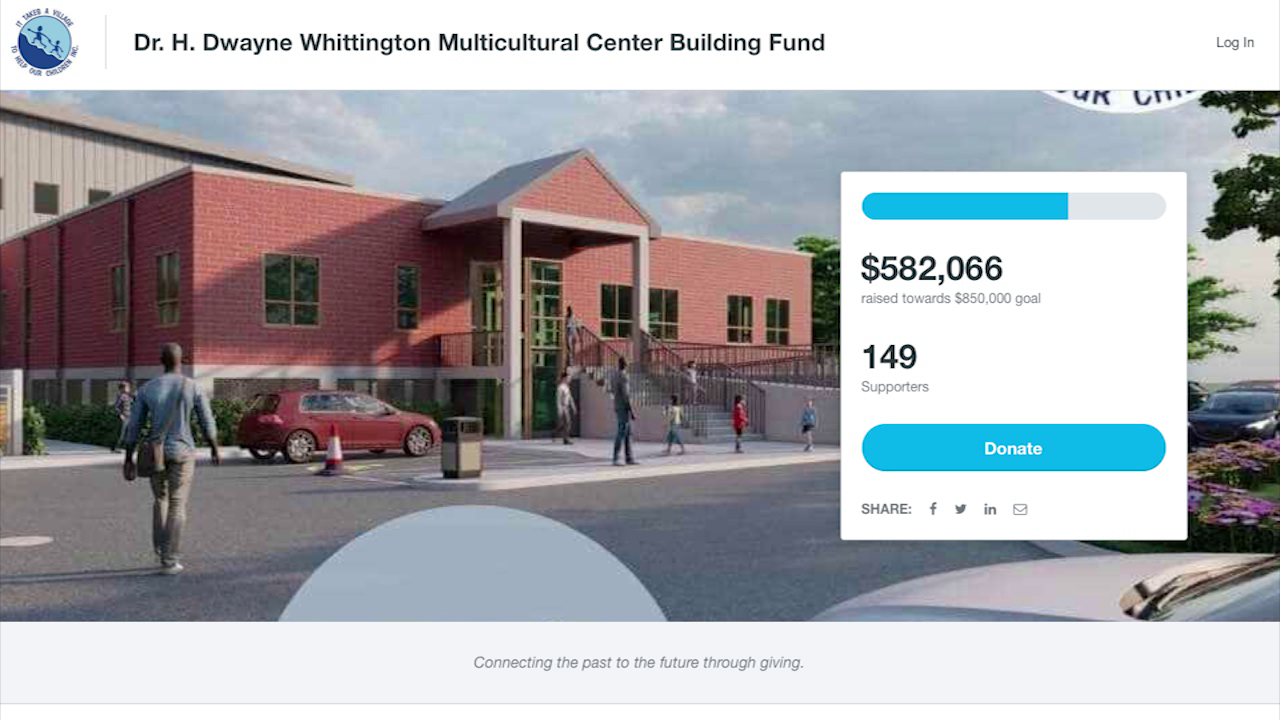 Cambridge non-profit seeking offers to help build new center for young people
CRISFIELD, Md.- An organization is looking for helping hands to build a new youth center. It Takes a Village to Help Our Children is a nonprofit organization that provides after-school, summer, and college access services. They are currently seeking bids from vendors to contract the construction of base construction.
We are told that the center tried to get offers earlier, but was unsuccessful due to difficulties. So they sat down with the City and decided to contact some contractors who had expressed interest in the past to find out what some of the barriers to their bid were.
"During these discussions, we got some really good insights," said Darlene Taylor, the center's executive director. "One of the things they told us is that the cost of construction is so high that to do what we need to do, we put it in place in different phases, but initially it just follow the offer for the basic construction. So that's what we did this time. They also told us that the period we were working in was a busy period for contractors, so they suggested that we submit the offer for a longer period.
They will have a pre-bid meeting Tuesday at the Corbin Library at 2 p.m. They will explain the project to the entrepreneurs and the center will find out what questions they have.
"We're at a place where we're looking for creativity, we need it," Taylor said. "We understand the limitations we have in terms of funding and things we have, but we need a base building to be able to operate. So we're looking for a place where we can have at least the class structures we need to work.
We are told that this is a state-funded project.
They are accepting offers until June 30. Click here for more information.