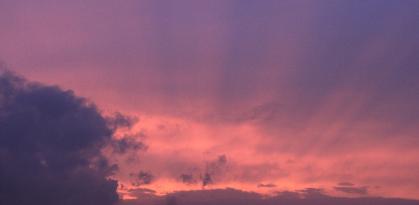 City of Harrisonburg – Recreation Aid – Youth Services
Job Information
Post
April 14, 2022
Closes
May 14, 2022
The description
Homework:
Do you want to have fun at work while providing a safe and engaging environment for young people? If so, the City of Harrisonburg Recreation Assistant – Youth Services position might be the right job for you! Recreation Assistant in Youth Services is a seasonal position (without benefits) with a preferential hiring rate of $12.76 per hour. The ideal candidate for this position will assist in the implementation of a variety of youth service activities and Department of Parks and Recreation programs, services and events.
Requirements:
Minimum qualifications:
Must be at least 18 years old on date of hire (approximately 3 weeks after application date, but no earlier than May 16).
High school diploma or GED or equivalent combination of education and experience.
Availability to work Monday to Friday between 7:30 a.m. and 5:30 p.m.; however, exact shifts will vary.
Available to work from date of hire until approximately mid-August.
Exemplary customer service capabilities.
Consult the physical requirements for this position on the City's website.
Some experience as a Recreational Helper or Group Leader is preferred but not required.
How to register:
https://www.governmentjobs.com/careers/harrisonburg/jobs/3494593/recreation-aide-youth-services
Salary
$12.76 per hour
Hours per week
Exact shifts will vary.
Duration of position
Seasonal until approximately mid-August 2022.
Employer Information
Contact
Chase Martin
Call
540.432.8920
E-mail
[email protected]
Address
409 S. Main Street, Harrisonburg, Virginia, 22801