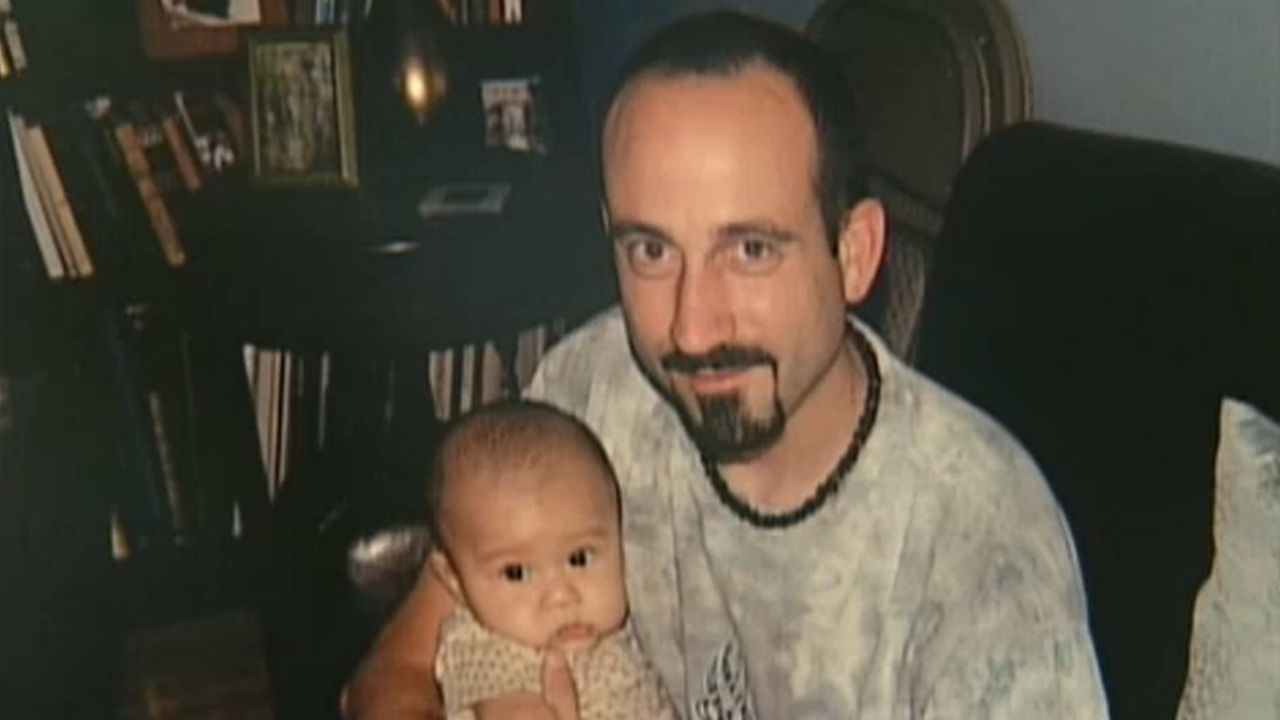 Father in search of Rochester Youth Minister's murderer
ROCHESTER, NY – This Sunday marks 11 years since a youth minister was shot dead outside his Rochester home.
Paul Vasconcellos Jr.'s father returns to Rochester every year to find his son's killer. Paul Sr. says he will continue to return to the area from his home in Massachusetts to remind the public of his son's murder until someone comes forward. He says he knows someone has information about what happened.
Her son was killed at his Post Avenue home on his way home from church on October 24, 2010. Police said it was during a robbery. Paulie, as she was called, was very involved with her church and ministries and her father says he worked to help and serve others.
"I just hope whoever is out there knows something is going to come forward," said Paul Vasconcellos Sr. "You don't wanna do that when you're dying. I'm so sick of hearing that I'm waiting to die. Do it. now. You would give so much relief, a lot of people. I'm sad that we lost Paul like we lost him. But I know where he is. that. But if you did. know something, come on.
There is new hope thanks to the new Rochester Police Department cold case website. It highlights these cases with pictures and information about the crime. This is also where people can go to share anonymous tips.