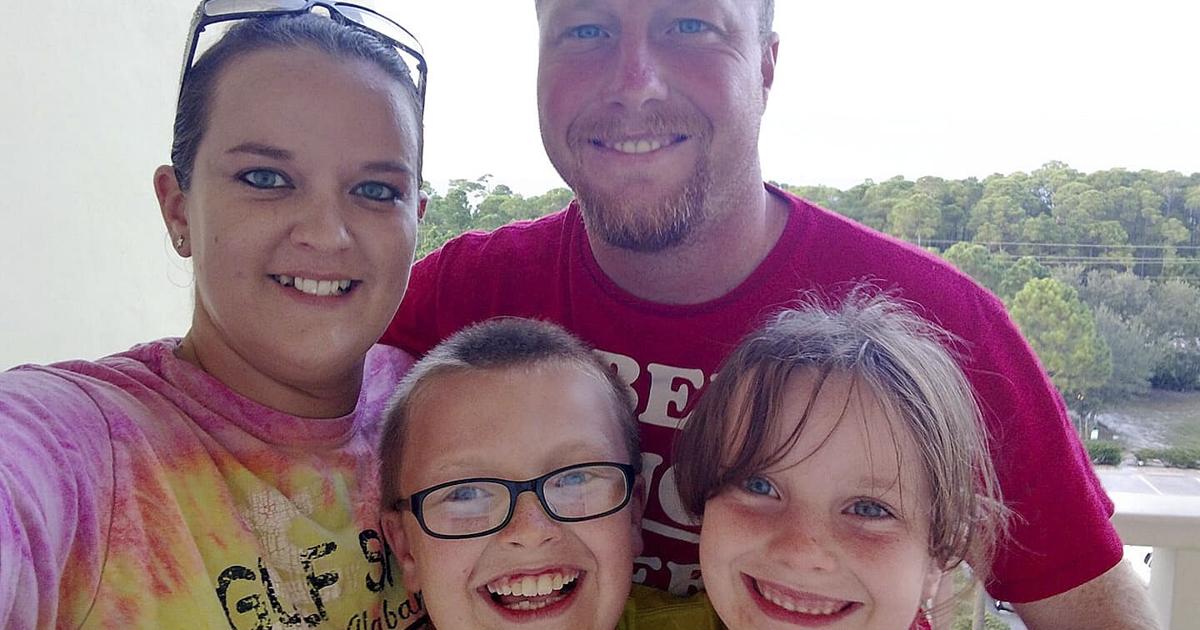 Five Questions for Nikki Malott, Director of the Youth Services Alliance | New
As a project coordinator for the Youth Services Alliance (YSA) and head of the Local Coordinating Council (LCC) for the nonprofit Partners for a Drug Free Cass County, Nikki Malott stays busy.
From hosting events to help raise awareness about the impact of drugs to helping organize training to educate county families, her passion has always been to better the community in which she lives. grew up.
The Pharos-Tribune sat down with Malott to talk about the YSA and DFC and his roles in those organizations.
How did you get involved in these organizations?
I have been with YSA since 2016. I was hired before for another grant through them and then we got the drug free communities grant in 2021 so I was able to continue with them. Then with the LCC, I have been the coordinator since September 2018.
I've always loved volunteering and being part of the community and doing things. I was a foster parent at the time and actually had a foster care specialist who was the same as my (current) boss's foster care specialist.
She suggested me for a role he said he was about to hire. She said I was a perfect match for what I love to do in the community and always help them with different activities, volunteer and was really passionate about working with youth and families. I just felt like it was almost like a volunteer position that I was paid for. So that was awesome.
As for YSA, I was attending meetings when the coordinator decided to step down and I was appointed coordinator and basically elected by the board. That's how I fell under it.
Healthy Child Day is set to return this year on August 6. What changes have you made from last year's event?
Last year was the first year of our partnership. We got the drug-free communities grant in 2021, so what we really want to do with that is partner with people in the community on what they're already doing, and just make it better.
The YMCA has been hosting Healthy Kids Day for years (and) they are already members of our coalition, so it was perfect. We work on prevention, try to stop kids from using substances and give them something healthy and fun to do.
It always only lasted two hours. This year it's going to be four hours and we moved it to Riverside Park because we wanted it to be huge. We really try to bring in a lot of different nonprofits. We invited them to settle down to share resources but also to do activities with the children. We also had a few organizations invest some money so we have the mini golf for the four hours. The carousel will be free for the community. We're going to have a bounce house. I think I have young volunteers to do face painting, so they will. We're going to have people there playing pickleball and teaching the kids how to play it – hopefully the same with the basketball and football demos.
We're also going to have Healthy Communities of Clinton County (come to the event). They have a trailer they're bringing called "Not in My Room" that will be open to parents. No young people are allowed there. It's set up like a bedroom and it's going to educate parents on maybe different things their kids might use or do and how they hide it. So it's like an educational part of it all.
What other future projects are you looking forward to?
We have our drug-free communities coalition, which is growing and growing. We wanted to reach out and have a coalition directly for young people so they can come to the table and tell us what they want to see what they want to do, what works and what doesn't. We want to hear from them what they want from us so that we can rally behind them and support them.
DFC has also already organized many trainings, and we have a few more. As I mentioned, the trailer (is) one, but we will also be doing tobacco and vaping training for parents and the community. It will be aimed at parents, teachers, and administrators, as it's obvious that the vaping epidemic is huge right now and kids all seem to be taking notice. We always organize trainings. One of our main goals is to train and educate our community about the different risks that children face. So that's definitely something we're working towards is to provide that service.
What is the goal you want to achieve?
I think ideally we would like to have some sort of mentorship for young people. Where older youth display and show younger youth the positive ways to act, to stay away from substances that might lead them down not-so-good paths. But we need our older kids to kind of step into that role and mentor the younger kids, so certainly having some kind of mentorship program.
I would like to see a youth center, it is my dream and my goal. And it's more of a personal goal for me. I imagined a place where children can go before or after school or maybe for children who are not in school.
(I want) a place for them where they are not just sitting at home bored, or wandering the streets with nothing to do. So we need a place where they can just hang out (with) maybe like foosball tables, pool tables, just stuff that kids like to do. They can tell us. The main purpose would simply be to give kids something to do (and) to help parents who can't afford to send their kids to daycare or send their kids to the YMCA or a program for which you have to pay.
It must be free and can be used by young people. I feel like there are key players in Logansport who could help fund even small bits of the project. I feel like it can happen. I've heard a lot of negativity about it being impossible, but I'm passionate about it.
What else do you think is important for people to know?
If any of the young people or parents have a child that they think would be a good fit for the youth coalition, please do not hesitate to contact them. We're probably looking at around 13 (years) and up.
I know one area we are struggling with right now is the business sector. A lot of people don't understand that prevention is more than just saying, "Don't use drugs. It's much more than that. I feel like having more of these companies at the table with us will be extremely helpful not only for us, but also for them, because that's a problem. If we can prevent it from happening, then we won't see all the problems we are currently experiencing. We need a lot of people around the table. We need people with new and fresh ideas and passionate people to help our young people become those leaders.
Anyone interested in participating can contact me through the website or email me. We are always looking to build our coalition and make it even bigger. Anyone who is passionate or interested, even if they just want to find out who we are and what we do, is welcome.