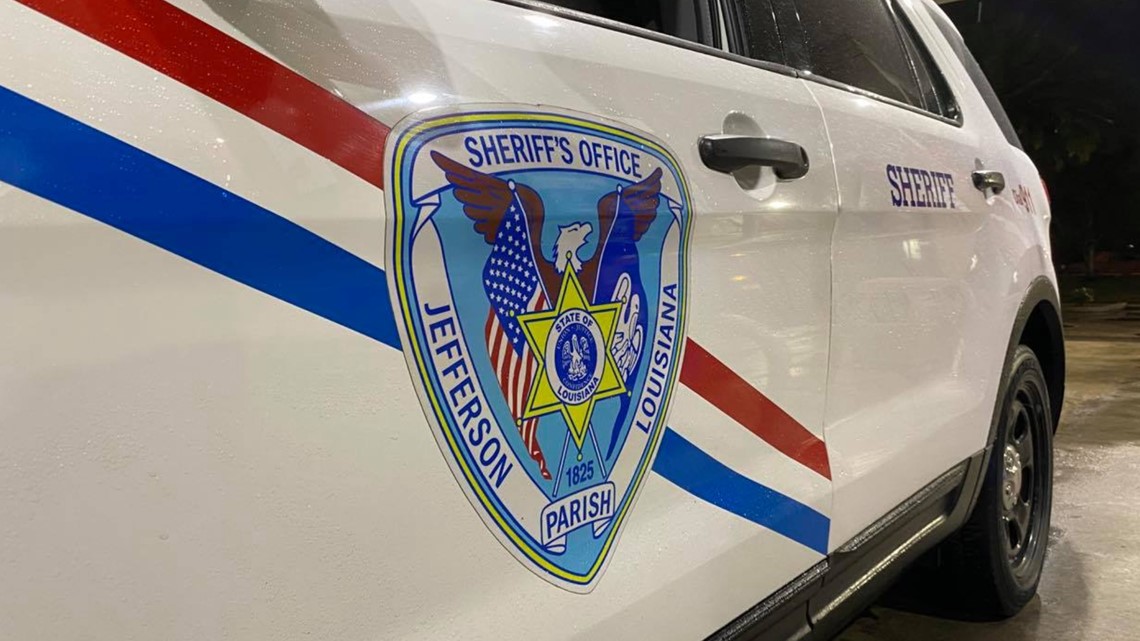 Jefferson: minors escape from Bridge City youth center
At 3 p.m., the escapees were still at large but OJJ cannot disclose any information on the juveniles.
BRIDGE CITY, Louisiana – The Louisiana Juvenile Justice Bureau is searching for 3 teenagers who escaped from the Bridge City Center for Youth early Sunday morning.
According to a press release sent to WWLTV, the teens escaped from River Road around 2 a.m. Shortly thereafter, the Juvenile Justice Bureau stopped all movement in the facility and alerted Louisiana State Police and the Jefferson Parish Sheriff's Office.
The escaped juveniles are listed as:
16 years of the parish of Pointe Coupee
14 years of Saint-Bernard parish
18 years of the parish of Orléans
Officials said the escapees had been registered in the National Crime Information Center's database and that a command center had been set up there to collect, track and disseminate information on the young people.
There were no injuries during the escape and the campus is secure for the time being.
At 3 p.m., the escapees were still at large but due to the private nature of the minors, the Juvenile Justice Bureau cannot release their information.
Anyone with information on the whereabouts of these three youths should contact local law enforcement or the command center at 504-436-4253 or 225-328-8402.
This is a developing story, and it will be updated with the latest information available. Stay with WWLTV.com for the latest news.
► Get the latest news from your neighborhood straight to your doorstep by downloading the FREE WWL-TV News app now in the IOS App Store or Google Play.
RELATED: Man Wanted for Attempted First Degree Murder Takes Missing One-Year-Old: MPs
RELATED: Mother of 6 Killed 3 Bullets During Custody Swap: NOPD