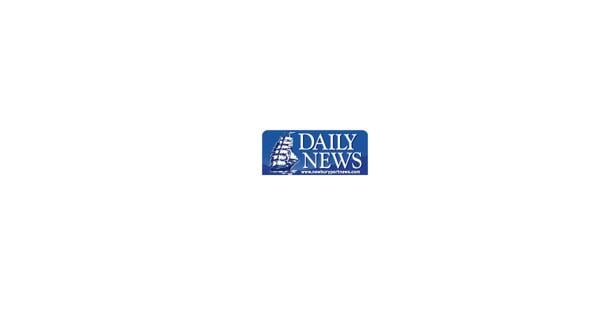 Letter: Newburyport Youth Services faces a turning point | Opinion
For the editor:
Tonight (Monday, April 11), a major City Council vote will determine the future location of Newburyport (NYS) Youth Services.
On Wednesday April 5, City Council Planning and Development (P&D) Committee members Ed Cameron, Connie Preston and Christine Wallace met in conjunction with Newburyport Planning Council to consider zoning changes in the park. business that would allow NYS to make 59 Low St. its home.
Zoning changes require public notice and timing, and for efficiency, multiple issues can be considered at the same time. Ordinance 00105_02_14_2022 proposes three amendments, one to allow seafood handling and one to allow boat storage, both by special permit – which means the Planning Board has control – and, importantly, a community center, right. NYS is effectively a community center.
The Planning Board unanimously recommended that Council approve the changes. Two members of the P&D committee voted to send the changes to the full board for approval, and one voted no. With the majority of the votes of the commission, the ordinance will be opened to the debate this evening.
The issue goes to the full council for the first of two readings and requires a super majority vote, 8 out of 11, to pass.
Three things could happen – it will pass with 8 votes, it will fail with less than 8 votes or someone will try to block the matter by suggesting we stay in committee or try to remove the community center piece from the measure – the two efforts requiring 6 votes.
There is no logical reason to vote against or delay a zoning change that permits a community center and therefore would allow NYS to use the building as a home. Mayor Reardon has explicitly expressed his desire to have NYS there. The previous board voted unanimously to buy the building with the implied intention of having NYS there. And NYS, along with the community at large, expressed their desire to be there.
And while all of the above is true, this zoning change is only one piece of the puzzle as the city struggles to make a final decision on the building's use.
A "yes" vote modifying a zoning table is not the final determination of where NYS makes a home, but a "no" vote will ensure that NYS will not be allowed on Low Street.
BRUCE L. VOGEL
Newburyport Councilman on the loose
(Editor's note: Newburyport City Council is meeting tonight in person or virtually from 7 p.m. To view the agenda, visit the city's website: cityofnewburyport.com)