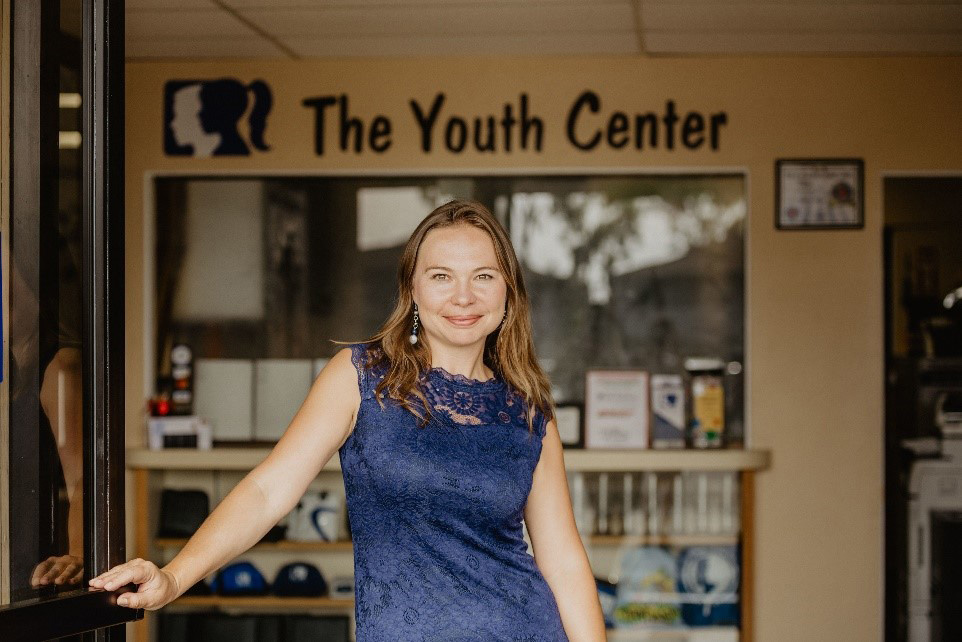 Lina Lumme from the Youth Center honored as "Woman of Distinction"
Youth Center CEO Lina Lumme has worked hard for the Youth Center since 2005 and has been sprinkled with awards in the past, but now it seems that when it rains, it pours.
Recently, Lina was recognized by Congresswoman Janet Nguyen and the California Legislature as a 2022 Woman of Distinction. She was commended by the 72nd Assembly District for her dedication and service to the local community. "I recognize you for your time of service and all that you have done over the years for this community," said the Assembly, "Our district would not be what it is today without you."
And while Lumme is quiet about her accomplishments, she also received a Kindness Award and a Super Star Award from LAUSD Board Member Chris Forehan. She also recently received an honorary service award from the Los Alamitos APE Council.
This award is given to recognize an individual or organization for outstanding service to children and youth in the community going beyond what is asked of them. Lina Lumme has a strong presence in the Every 15 Minutes program, annual community events and is a very active member of the local community.
With the new youth center opening in 2023, we look forward to further growth under Lumme's leadership.