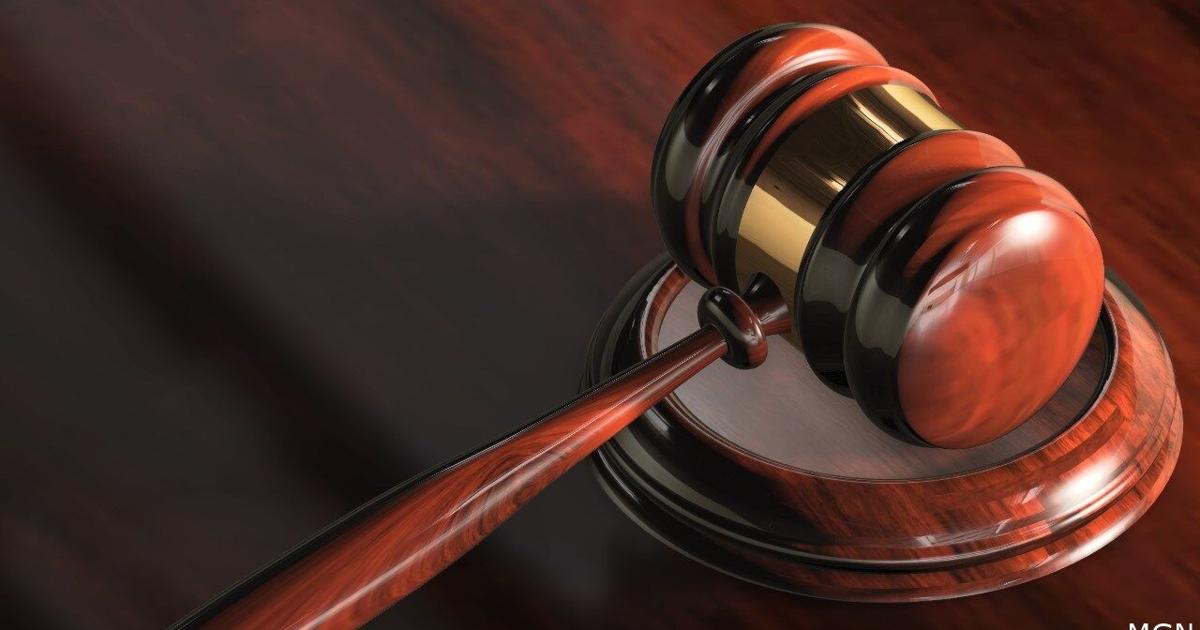 Man convicted of child molestation released on bail ahead of sentencing | New
MADISON (WKOW) — A man convicted of child molestation has been released on bail pending sentencing.
According to online court records, Glen Uselmann was given $10,000 cash bond during a hearing in Dane County Circuit Court on Monday. Uselmann posted bond immediately and was released, according to his attorney, Chris Van Wagner.
A jury found Uselmann guilty at a trial in July of five counts of second-degree sexual assault of a child. Before and during the trial, he had been held on bail, according to court records. Once found guilty, Uselmann's bail was revoked and, according to his attorney, Uselmann was taken to jail. He remained in custody until he was released on Monday, according to Van Wagner.
Uselmann must now meet several bail conditions, including GPS monitoring and no contact with the victim.
A criminal complaint claimed Uselmann was working as a youth pastor at an unnamed church in Madison when he began assaulting a 12-year-old girl who attended the church's school. The complaint says the abuse continued through her teenage years. Van Wagner says 27 News testimony at trial showed Uselmann was never a youth minister.
The victim, who spoke to 27 News when Uselmann was charged, married him when he was 18. The couple divorced in 2006.
Uselmann will be sentenced in October.