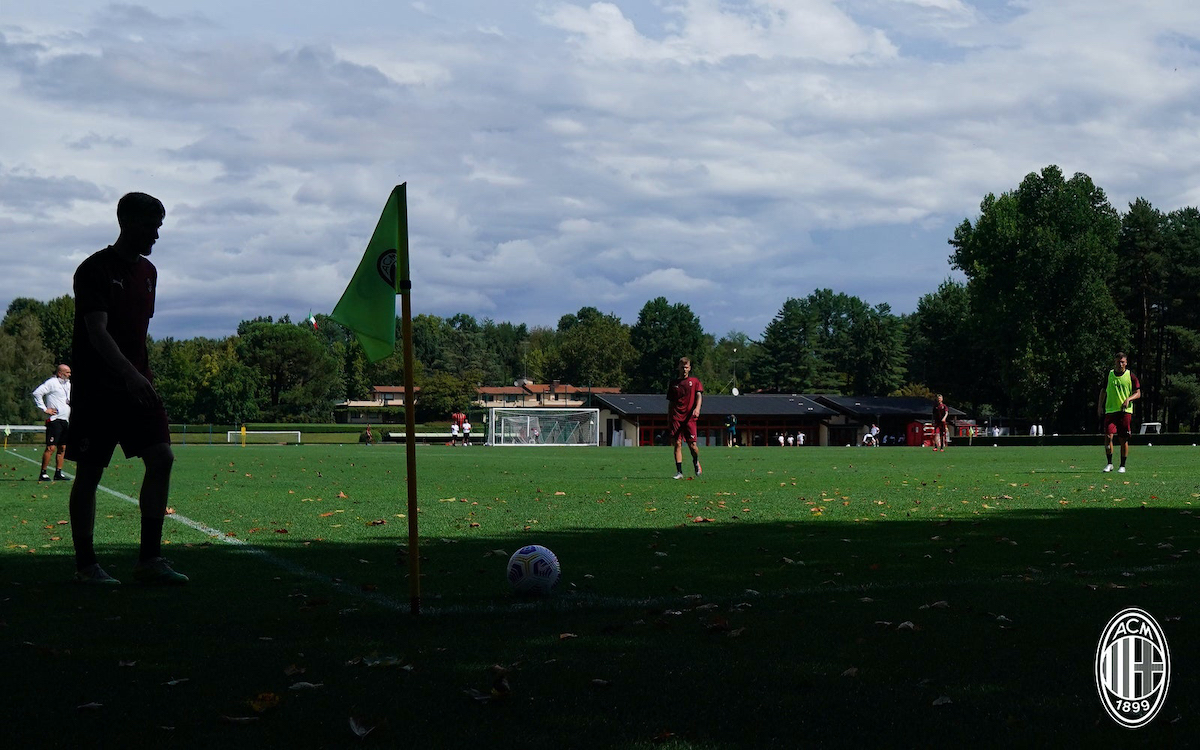 MN: Investcorp plans Man City-style investment in youth sector
More information regarding Investcorp's plans for AC Milan continue to emerge as the days go by and now a report has outlined their youth investment strategy.
According to MilanNews, the negotiation between Investcorp – which benefits from the support of the Emirati sovereign fund Mubadala – and Elliott Management is moving quickly towards its conclusion. Apart from making money available for the improvement of the squad, the construction of the new stadium and the promotion of the club's brand in the world, they have long term plans.
Confirmations have arrived as to Investcorp's willingness to spend on strengthening structures linked to the youth sector. The Milanello training center and the Milan lab are facilities in use now, but they lag far behind those of the European elite and similar facilities in North America.
The will of the Bahrain-based fund is therefore similar to what happened at Manchester City in 2011. After two years of Mansour's presidency, the club chose to develop the historic Platt Lane which was inaugurated in 2014 during the presentation of the City Football Academy, today the headquarters of all the youth teams and the women's team.
These investments, however, would come later, as they are not considered a priority in sports planning. Heritage improvements are a definite source of added value for a new establishment, but they are also seen as a necessary and inevitable development for Milan as a club.