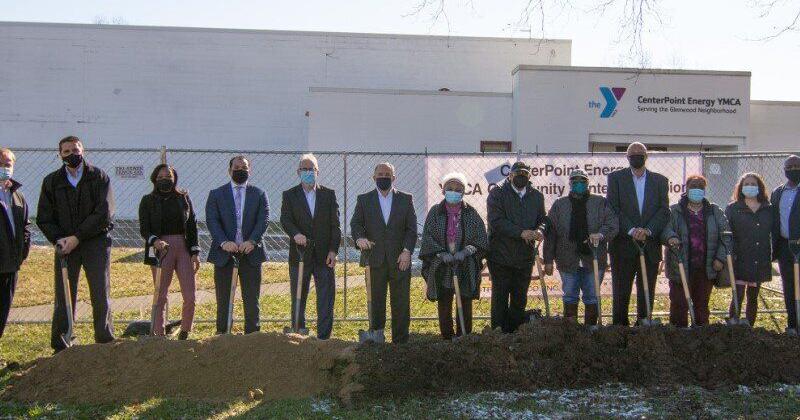 officials inaugurate the expansion and renovation of the YMCA's youth center | Indiana
On Tuesday, officials from the YMCA of Southwest Indiana held a groundbreaking ceremony for the renovation of its youth center in 1930 South Garvin Street in the Glenwood neighborhood.
The youth center, officially known as CenterPoint Energy YMCA, will undergo a massive 1,800 square foot expansion that will include a new community center and commercial-grade teaching kit.
The Y says renovations to the existing space will also include a STEM lab and improvements to the building's entrance.
"The expansion and renovations will help the YMCA better meet the needs of the community in the areas of education, workforce development, enrichment and food security," explained a statement from the YMCA of Southwestern Indiana.
According to the Y, the renovations will cost around $750,000 – an amount made possible through private and corporate donations.
As lead donor, CenterPoint Energy became the namesake of the location, which is owned by the Evansville Housing Authority. The YMCA now has a 40-year lease with the Evansville Housing Authority to operate the space.
Construction of the new renovations is expected to take approximately five months.