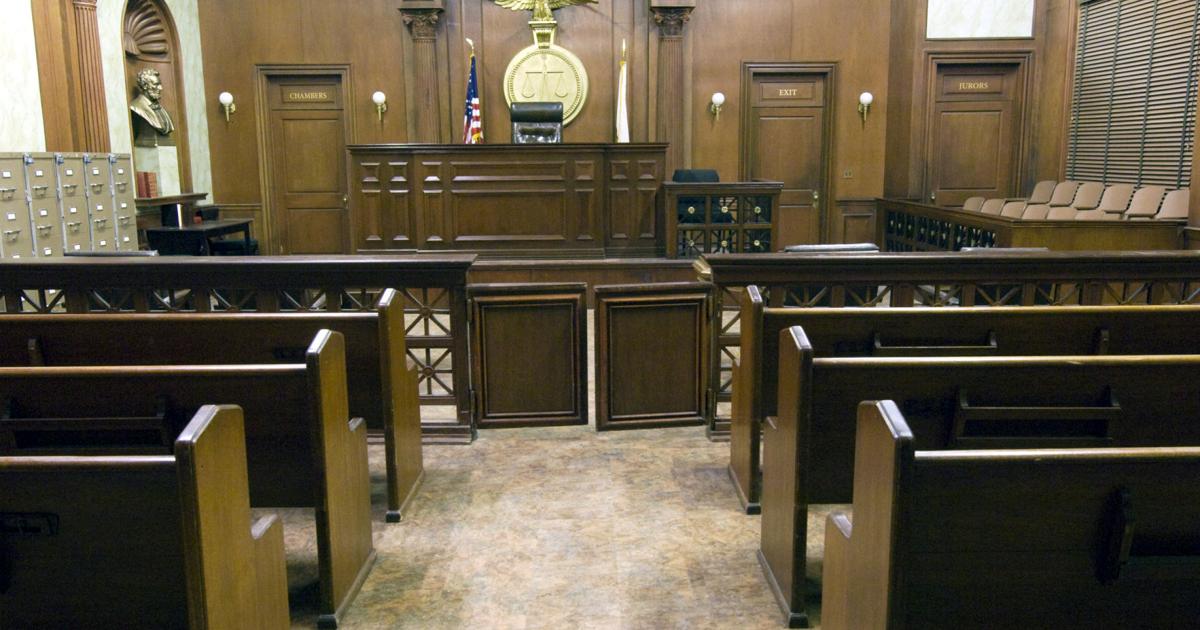 Ohio Department of Youth Services gets $1.2 million to arrest parole escapees | Ohio
(The Center Square) – Ohio plans to spend $1.2 million to try to keep youths from escaping Department of Youth Services parole supervision and find them quickly if they do. are doing, Gov. Mike DeWine announced Friday afternoon as part of another $5.7 million in law enforcement funding.
The money, from the state's general fund and the US Federal Bailout Act, is expected to be used by DYS to develop the new Community Response and Intelligence Unit. He will work with local law enforcement to find and re-engage youth who have active warrants not meeting parole conditions.
"Law enforcement has created innovative and strategic initiatives to prevent and disrupt crime across the state," DeWine said. "Each agency's needs may be slightly different, but they share a common goal of creating safer communities, and my office is proud to support them.
According to Ohio Policy Matters, the number of youth in DYS-operated prisons has fallen from more than 2,500 in 1992 to 530 in 2019. According to cincinnati.comthere were 228 teenagers on parole in the state in April.
Ohio Policy Matters, a Cleveland-based research and policy group, reported the state spends more than $96 million a year on its three major youth prisons, an average of $258,000 per youth for an average stay of 15.5 months.
Additionally, more than $110,000 will go to the Mercer County Sheriff's Office to purchase technology to obtain digital evidence from cell phones and other electronic equipment.
The remainder of the $5.7 million in grants will go to 14 agencies across the state to help maintain current staffing levels, recruit new officers and continue ongoing public safety services aimed at preventing crime. violent.
This is the sixth round of law enforcement grants awarded since late April, totaling $28.7 million to 99 agencies across the state. Another $29.3 million is expected to be distributed this year.