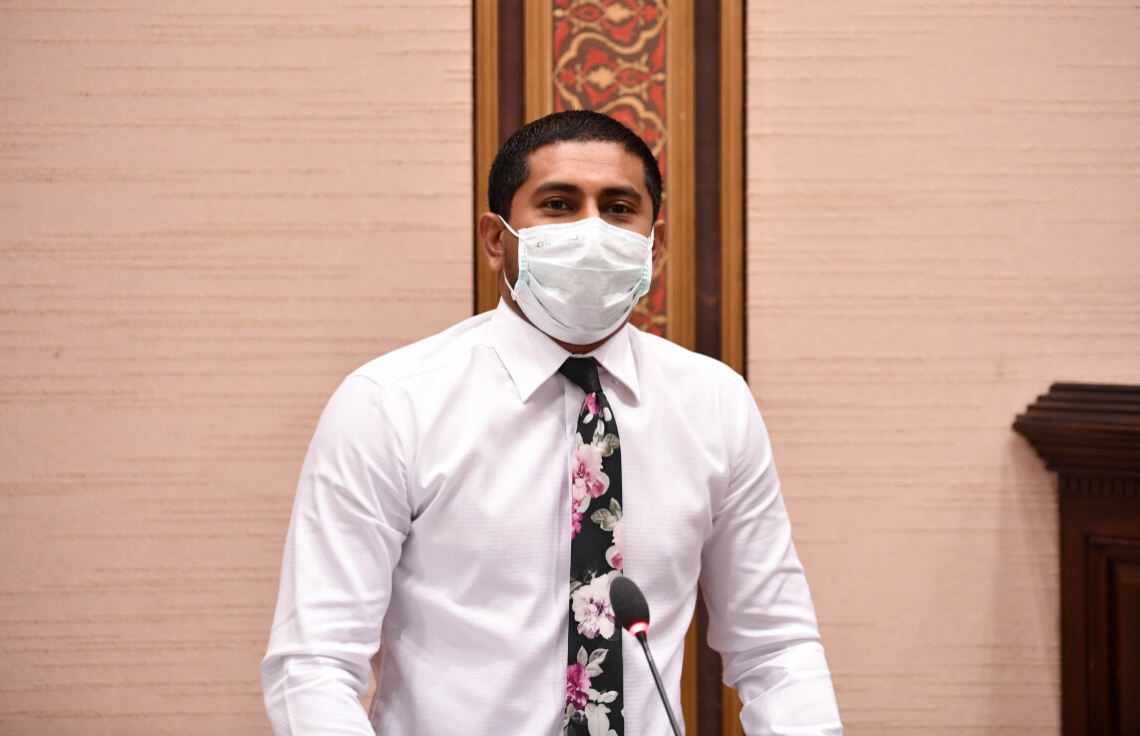 PGO has yet to decide to prosecute Youth Minister Mahloof for corruption
The Attorney General's Office (PGO) said it has yet to make a decision on whether to prosecute Youth Minister Ahmed Mahloof for his involvement in the corruption of the Maldives Marketing and Public Relations Corporation (MMPRC) .
The joint investigation by the Asset Recovery Commission and the police provided them with sufficient evidence that Mahloof had obtained money through illegal means and that he was a direct beneficiary of the corruption of the MMPRC. His case was brought to trial by the Anti-Corruption Commission (ACC) on July 9.
PGO Attorney General and Media Officer Ahmed Shafeeu had told Mihaaru that they were further investigating the case submitted to them and had not made a decision on how to proceed. before.
The ACC said that Mahloof received 33,000 USD while a member of the Majilis, representing the constituency of Galolhu Dhekunu. They said they had various evidence to prove that he had accepted a bribe. In addition, the documents he submitted to the ACC to prove that he did not know he was accepting money earned through illegal means were forged, the ACC had said.
Mahloof had previously said he was unaware that the money he received had anything to do with corruption. He claimed that he received the money in a currency exchange and provided documents showing that he provided an equivalent amount in Rufiyaa. The ACC said these documents were forged.
Due to his involvement, President Ibrahim Mohamed Solih also suspended the minister from his post. The ministry has not been assigned to another person to lead it yet, said spokesperson for President Mabrook Azeez's office.
Mahloof was also suspended from his post as Minister of Youth in 2019, due to his involvement in the corruption of the MMPRC. After two months, he was back in power in April of the same year.