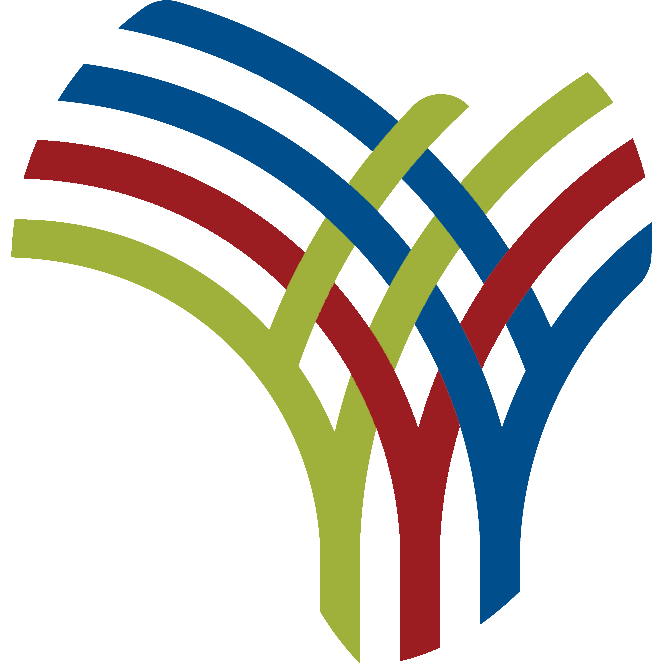 Sierra Leone: judge warns former youth minister
Judge Hannah Bonnie yesterday warned former Youth Minister Alimamy Kamara that he had been released on bail on condition that he still appear in court, adding that the condition of the bail was key to 'case.
Conducted in evidence by the prosecutor, the lawyer Joel Deen-Tarawally of the Anti-Corruption Commission (ACC), PW1 Brima Sesay, identified himself as an investigator attached to the ACC branch of Makeni and whom he recognized the accused.
He said that in October 2020 he was on duty when the case was referred to him for investigation and the accused received a notice of appearance at the ACC Makeni office in January 2021.
Prosecution Witness 1 testified that he and a fellow investigator, Ishmael Sheriff, questioned the accused and made a statement.
He said the accused told them the case was before the Court of Appeal, but provided no evidence to substantiate his claim.
The witness was cross-examined by defense attorney, Africanous Sesay.
Former Youth Minister Alimamy kamara has been charged with nine counts of failure to report assets, income and liabilities contrary to Article 122 (a) of the Anti-Corruption Law, No. 12 of 2008, as amended by Anti-Corruption (Amendment) Law No.9 of 2019.
The peculiarities of the offense are that, while the accused was a Member of Parliament, Minister of Youth and Ambassador of Sierra Leone to the Islamic Republic of Iran, respectively, he did not declare his assets, income and its debts to the ACC, as required by all public officials. .
The case was adjourned to Monday August 2, 2021