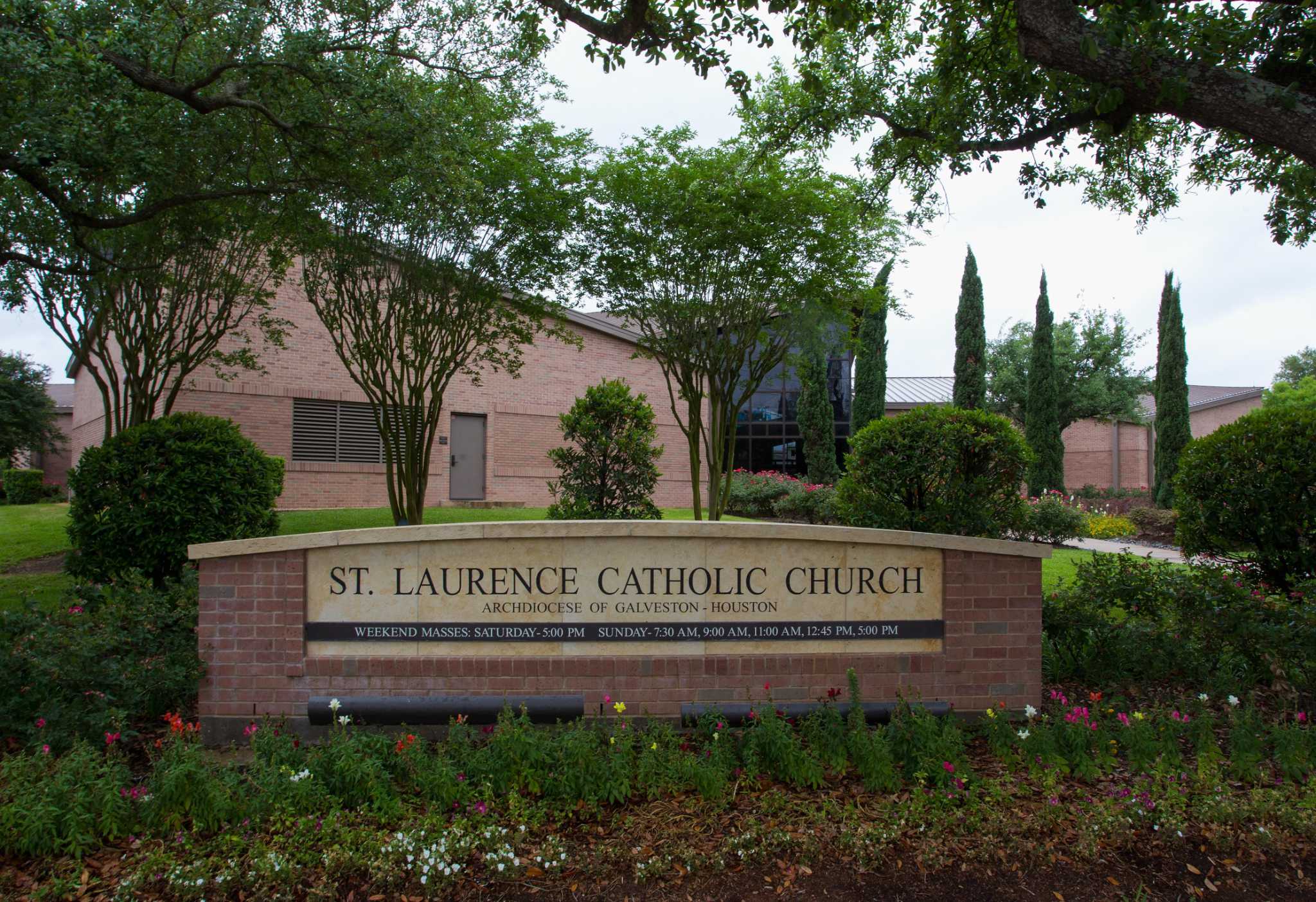 Sugar Land Parish Sacks Youth Minister After Child Luring Video Is Released
A youth minister from a Catholic parish in Sugar Land was fired this week after a viral video was released showing him allegedly attempting to meet a child for sex.
St. Laurence Catholic Church administrator Tony Oltremari said Eric Painter lost his six-year job on Tuesday after an allegation of "unacceptable and potentially illegal behavior" was brought against him. The Sugar Land Police Department has been made aware of an incident at a Houston Walmart where witnesses said Painter planned to meet an adult posing as a teenager with whom he exchanged messages on the app. Grindr encounters.