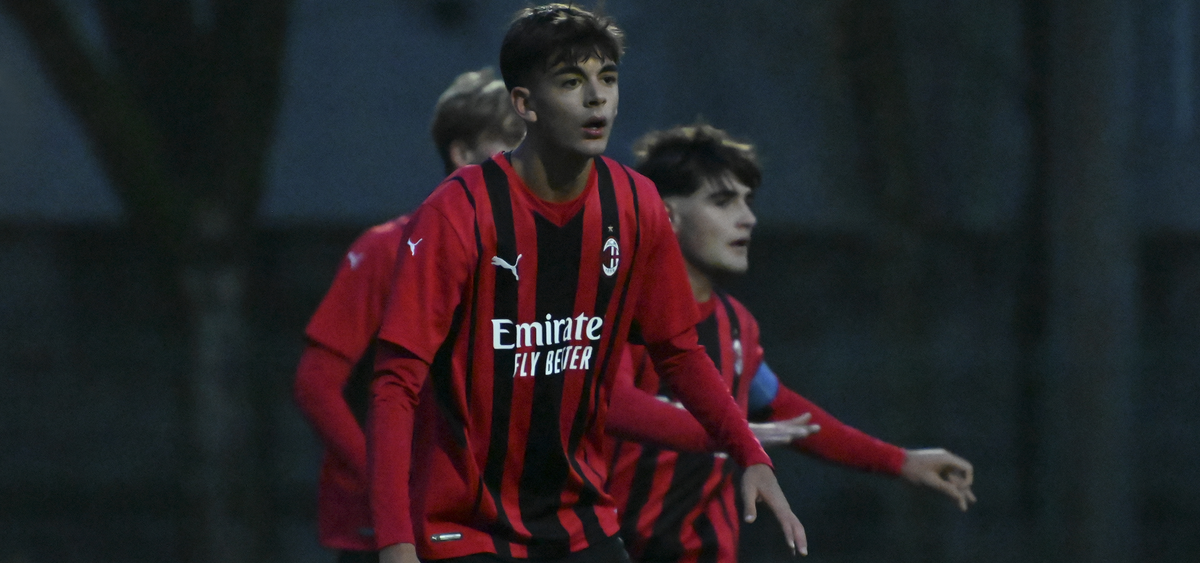 The results of the Rossonero Youth Sector from December 11 to 12, 2021
youth-teamsDecember 13, 2021
Free kick for under-17s and under-16s, draw in derby for women's Primavera
The slow but steady rise of AC Milan Primavera side continues, victorious in Genoa and on good form in the championship. Thanks to the 2-0 victory over Sampdoria, Giunti's boys caught up with SPAL and closed the gap between themselves and many other opponents: our place in the table is still not good enough, but it is improving. The meet list seems to offer the possibility of collecting a lot of points before the end of the calendar year and it is essential that they do so without mercy.
A narrow victory for the Under 17 who remain three points behind Inter, a great victory for the Under 16 who increased his lead in the standings to four points. The home draw in the Derby for the feminine side Primavera also deserves to be highlighted.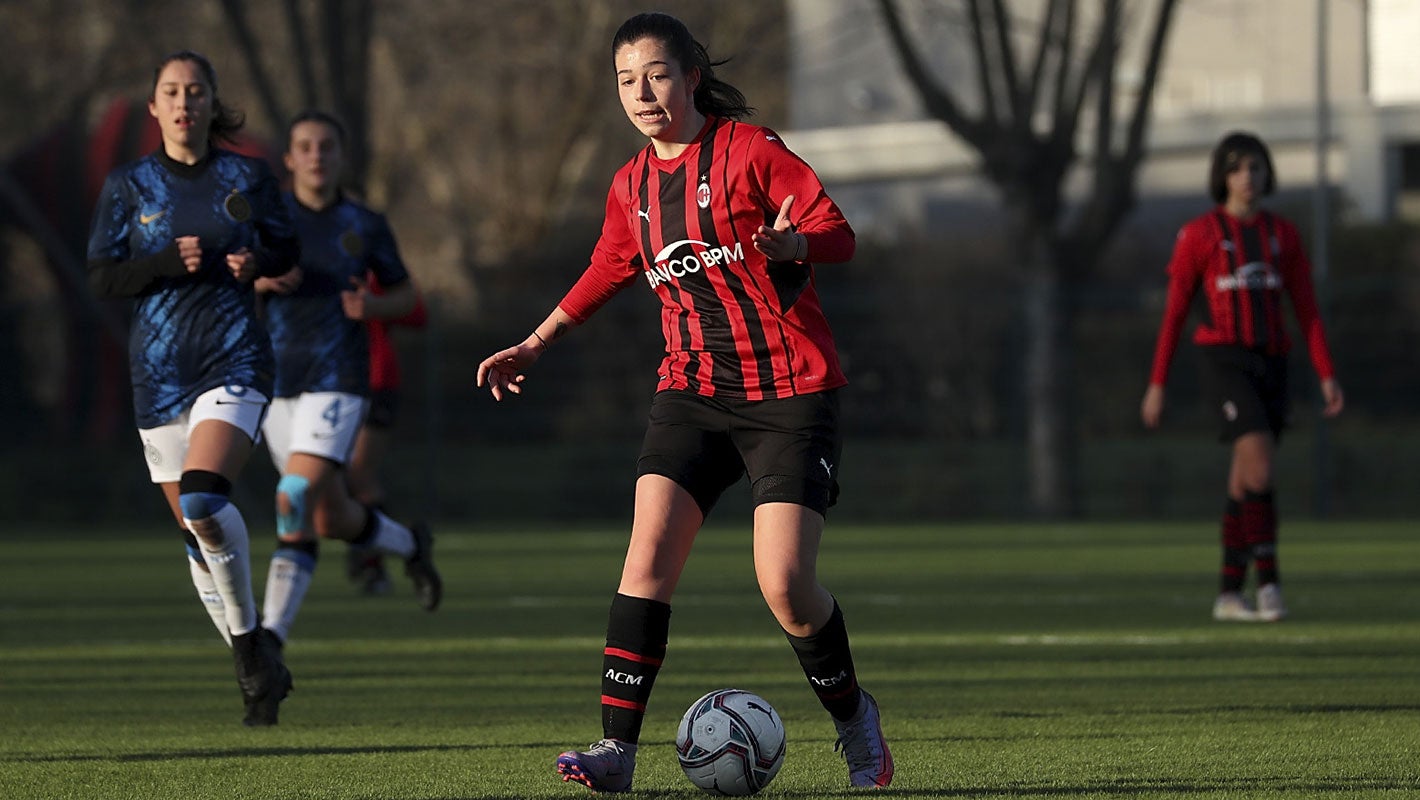 ALL WEEKEND RESULTS:
SATURDAY DECEMBER 11
PRIMAVERA: Day 12, Sampdoria 0-2 AC Milan (7 'Nasti, 86' Gala)
WOMEN UNDER 17: Day 11, AC Milan 6-0 Como (12 'and 44' Sperduto, 39 'Zanisi, 51' Polillo, 63 'Cappa, 68' Grimaldi)
WOMEN UNDER 11: Day 9, Iris 2-2 AC Milan (Sormani, own goal)
LESS THAN 9: Day 9, Rozzano 1-13 AC Milan (Pinton x2, Sorrentino x2, Mazreku x2, Bernasconi x2, Geccherle x2, Tommasone, Facchi, Marchesetti)
SUNDAY 12 DECEMBER
PRIMAVERA WOMEN: Matchday 9, AC Milan 1-1 Inter (68 'Premoli)
UNDER 17 YEARS OF AGE: Matchday 12, AC Milan 2-1 Udinese (3 'Rossi, 64' Perrucci)
LESS THAN 16: Matchday 9, Cittadella 1-6 AC Milan (5 'and 62' Perina, 30 'and 52' Scotti, 69 'Sia, 71' Di Siena)
WOMEN UNDER 15 YEARS OF AGE: Day 11, Sedriano 1-9 AC Milan (16 'and 29' Di Falco, 12 'Tomaselli, 22' Galdino, 28 'Palopoli, 30' Franco, 36 'Stendardi, 41' Pomati, 55 'Lupatini)
LESS THAN 10: Matchday 9, AC Milan 9-0 Real Milano (Nasti x3, Kostyuk x2, Baratti, Colombelli, Antonietti, Rampoldi
the PUMA AC Milan jerseys for the 2021/22 season are available: buy them now!