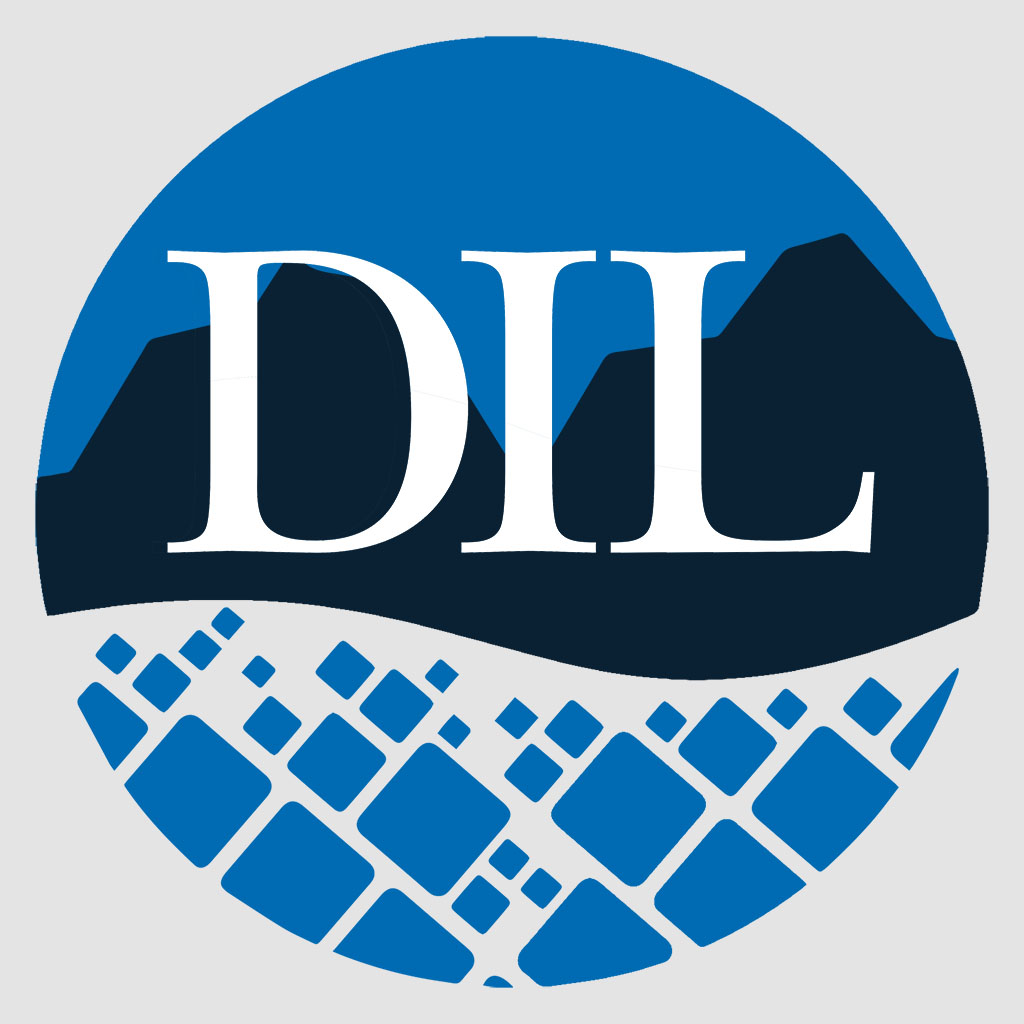 Youth center proposal a boon for Flathead
Last week the valley learned more about an exciting new project at the northern end of Kalispell which includes the creation of a huge year-round youth centre.
The non-profit organization Flathead Valley Youth Center is spearheading efforts to bring the $30 million public facility to fruition. Located on Church Drive, just south of Majestic Valley Arena, organizers say the 140,000-square-foot center would provide children and teens with access to sports, recreation, arts and enrichment programs "that will boost self-esteem of oneself and promote a healthy lifestyle".
Plans also call for an arts annex and so-called "partner spaces" for use by local nonprofits.
The center is part of a larger 40-acre development which also requires retail space and 102 residential units.
The community leaders behind the non-profit youth center cite the effects of "diminishing connections in our community, declining mental health among our young people, and rising teen suicide." They wanted to create a place that would bring "immediate and long-term benefits" to the valley.
"We started talking about it for two years realizing that what the valley really needs is a safe place for young people that helps them empower themselves," Tawnya Bingham, president, said last week. of the non-profit organization's board of directors. "The youth center is designed as an inviting place where every child is welcome and where every child has a place."
Don't get me wrong, this facility would be a big deal for the valley – historic itself. And that represents exactly the kind of forward-thinking, community-based projects that can improve the overall quality of life for everyone who calls Flathead home.
Kudos to nonprofit board members Tawnya and Kelcey Bingham, and Tagen Vine for leading this venture. An advisory committee made up of Ryan Purdy, Kacy Howard, Andre Burba and Missy Jonson also attend.
Fundraising is ongoing and the group is actively seeking people with relevant experience who are willing to volunteer their time to the project.
For anyone who has complained about the development crush sweeping the valley, here is a chance to claim a project that has the potential to bring about real and positive change. Contribute, get involved, help make this vision a reality.
For more information visit www.fv-yc.org or email [email protected]