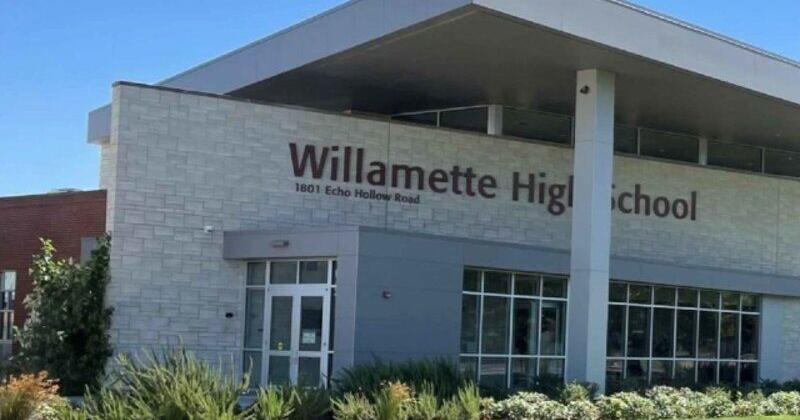 Youth Services Officer plays crucial role in apprehending trespassing teen, officials say | Local
EUGENE, Ore. — A youth services officer played a key role in apprehending a teenage trespasser who was found with a gun in his pocket, police say.
Police responded to a report of an intruder on the grounds of Willamette High School around 3:30 p.m. Tuesday. The teenager was not a student of the school, police confirm. When officers arrested the suspect, a firearm was found in his trouser pocket, authorities said. At this time, it is unknown what the suspect was doing at school.
Bethel School District Youth Services Officer Naivasha Tester alerted police to the suspected intruder. Bethel is just one of the districts in the Eugene area that has had officers on campus. However, the Eugene School District 4J school board voted not to renew his contract in June 2020.
"Yesterday's after-school incident highlighted some of the benefits of having a Youth Services Officer on Bethel campuses," Bethel spokeswoman Alisha Dodds said. "This partnership allows us to communicate quickly and effectively with the police, even when the testing officer answers another call at another school.
"I'm glad they're here," said Mark Dixon, the sponsor of a student who attends Willamette High. "I'm glad they're here. Usually I'll pick it up, and I'll see a police car, and I'm glad. Because it's scary. It really is."